We invite you to the third edition of the SFE's solidarity day "A heart for Laos 2022" on May 8th!
The principle is simple
Alone or in a small group, you are invited to "make your heart beat for Laos" and to move : walk, run outside or inside, ride your bike or your horse… and to collect funds from your friends and family, based on how much you achieved!
Creativity, sweat, communication and generosity are the key words!
For which project?
Access to drinking water seems obvious to us!… And yet it is not the case for everyone…
Miss V. lives in a remote village in Thateng district, Sekong province. She says, "Before, my family was in poor health, but now I have a latrine and a water filter, my family is healthier and lives a much better life".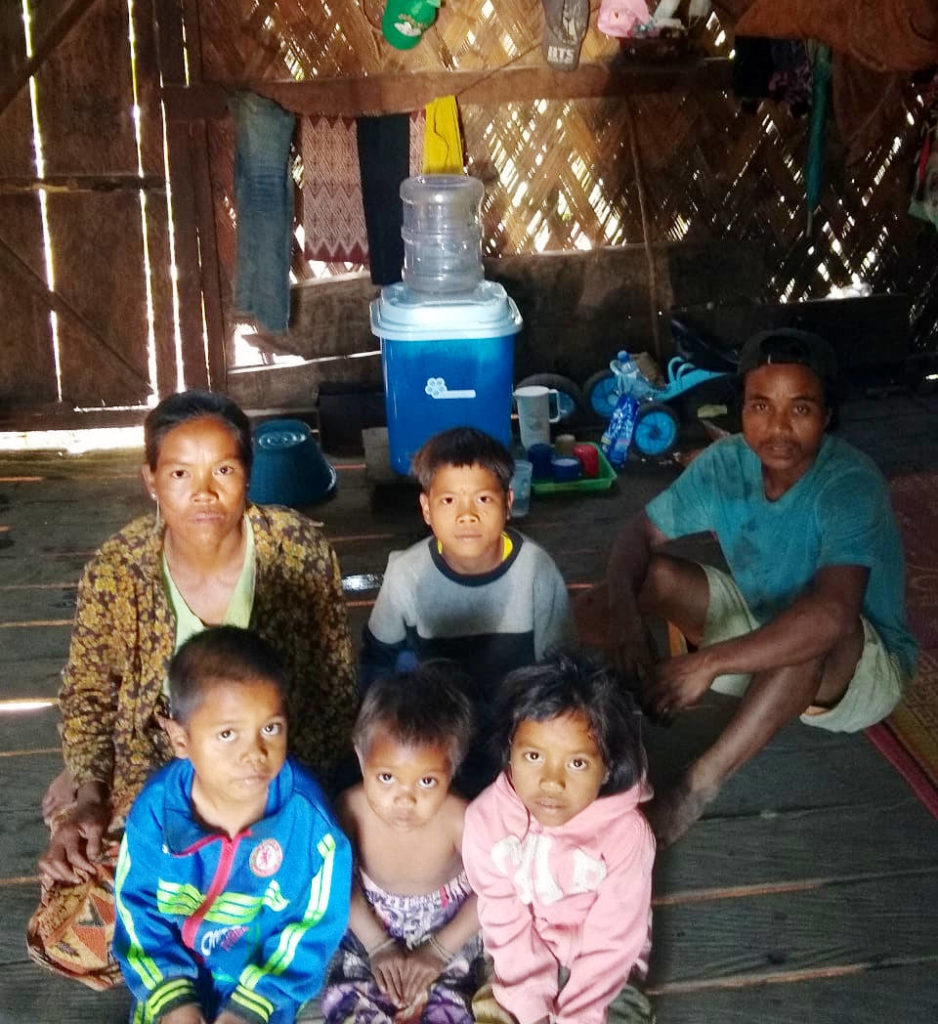 Unfortunately, many people in Laos are less fortunate than Miss. V. In southern Laos, village communities still have very limited access to clean water, leading to health issues especially for children.
The TerraCare project was born to help solve these problems. SFE and TerraClear (a local social enterprise that produces and sells water filters) joined forces to offer a subsidy system to enable the poorest families to get a water filter (price of 45 $ for a filter reduced to 5 $ thanks to a 40 $ subsidy).
The TerraCare project will provide drinking water, give basic hygiene training (hand washing), and promote the construction and use of latrines for 10,000 families in southern Laos.
What will the money raised be used for?
The money collected will be used to subsidize the filters and to fund the trainings given to the families on the importance of drinking clean water, washing their hands, not defecating in the open air, building latrines, and taking care of the filter.
How to participate?
Create your own sports program (you choose the activity, circuit, and with whom.)
Predict your performance in number of km (or miles) and an amount of money per km (or miles)
Share your challenge with family, friends and your community to find sponsors
Register (see contact below)
Registration and information:
Let us know which challenge you have chosen and if you need help to set up your project, don't hesitate to contact us at: info@sfe-laos.org , tel/whatsapp: +33 (0)7.67.09.11.09
How to donate ?
Share your photos of the day on social networks!
Together to give access to drinking water to Laotian families!
Thank you!